Murata Machinery


Textile Machinery
We are manufactures of machines to support "Manufacturing" by the users.
By textile machines supplied from us, we are supporting the customers who produce the yarn for the goods, from daily use to high-end industrial use.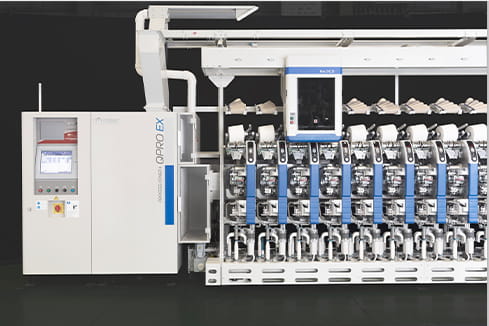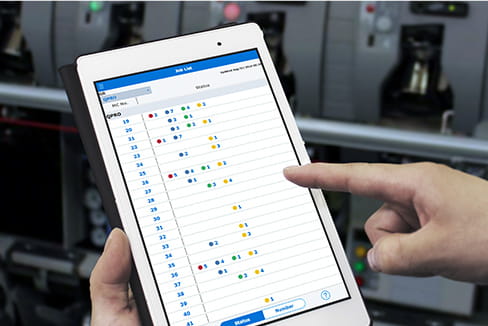 Products
Murata Machinery, Ltd. is not only a manufacturer of textile machinery, but also other industrial machinery such as machine tool, factory automation system or communication equipment. We always offer products that meet the needs of times.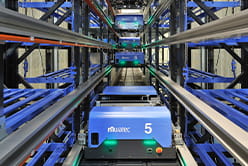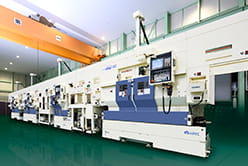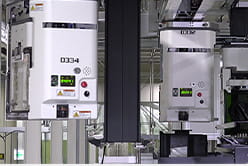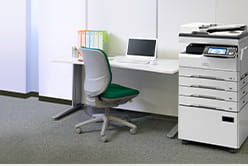 For more information, please visit Murata Machinery, Ltd. Website.